Clubs cancelled over fundraising controversy
Room 15 is quiet during lunch. No talking or noise comes from the classroom. The usual clamor is missing, and so are the Kiva Club members that normally meet inside.
Several PHS clubs were recently shut down by ASB because they fundraised for outside organizations that did not benefit the school, said junior Shannon Landheer, a member of ASB, who is in charge of the clubs at PHS.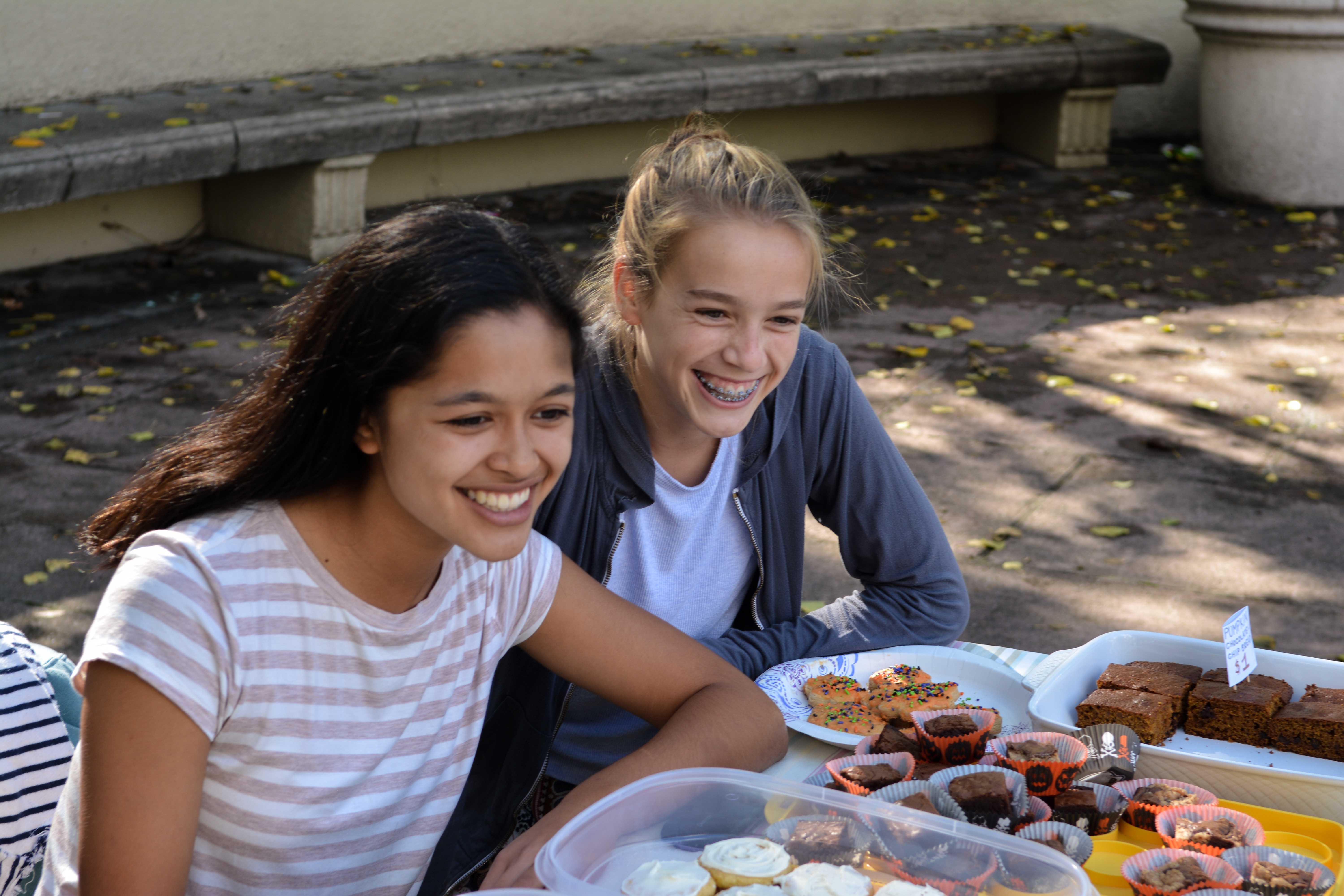 Juniors Clara Kochendoerfer and Laila Adarkar have been the co-presidents in charge of Kiva Club since the beginning of last year.
"We found out [on Oct. 20] that because the purpose of our club was fundraising and loaning money to another organization,  [the administration] had shut it down," Kochendoerfer said.
Kiva Club is a microfinance club that lends money to organizations to help them start their business.
"If we want to do any fundraising or loaning money to Kiva, it has to be not affiliated with the club," Kochendoerfer said.
Landheer said that the money from club fundraisers cannot go to outside organizations.
"There's this rule at the school that if you fundraise, all of the funds or the money that you make has to go directly back to the students," Landheer said.
Kochendoerfer said that it was surprising to them that they were shut down, since they had run the club without any knowledge of this all of last year.
"It's always been a rule, I just think people weren't really aware," Landheer said.
Some of the clubs at PHS, such as Kiva Club, Caring for Cambodia, Baking for Good, and Kits for Kids, have fundraising as part of their purpose.
"Caring for Cambodia has been around for a really long time, but nobody had read the rules," Kochendoerfer said in reference to other clubs that fundraise as well.
Landheer said that these clubs were canceled because of their intent.
"We are sending out an email to all the clubs to remind them of this, and if their club does not meet the criteria that is allowed, then they can turn in a new charter and become a club again," Landheer said.
The clubs can become official again if they state in their purpose that the club is for awareness, and that the main purpose of the club is not fundraising, Landheer said.
"[Mercedes] Foster told us our club hadn't gotten approved because of its purpose," Kochendoerfer said. "So we are changing our purpose to raising awareness through Kiva."
Kochendoerfer and Adarkar also plan to recreate Kiva Club outside of school, that way they can still donate money to organizations.
However, co-president of Baking for Good club senior Sofia Barker said that her club is not planning to turn in a new charter.
"Last year they told us there would be some problems with the money, so I guess I wasn't that surprised when we were shut down," Barker said.
She said that the point of the club was to raise money for the purpose of donating it, so she did not see a reason to continue the club at PHS.
"Clubs can't donate money," Landheer said. "They can't send it anywhere else. It just has to benefit them or the people in their club or the members of the school."
Landheer said that the discrepancy between ASB and the administration, as well as between clubs and finance is hard.
"I know a lot about clubs," Landheer said. "[Max Roitblat] knows a lot about money. We need someone who knows both."