New history teacher Michael Sandberg to begin student instruction on Dec. 11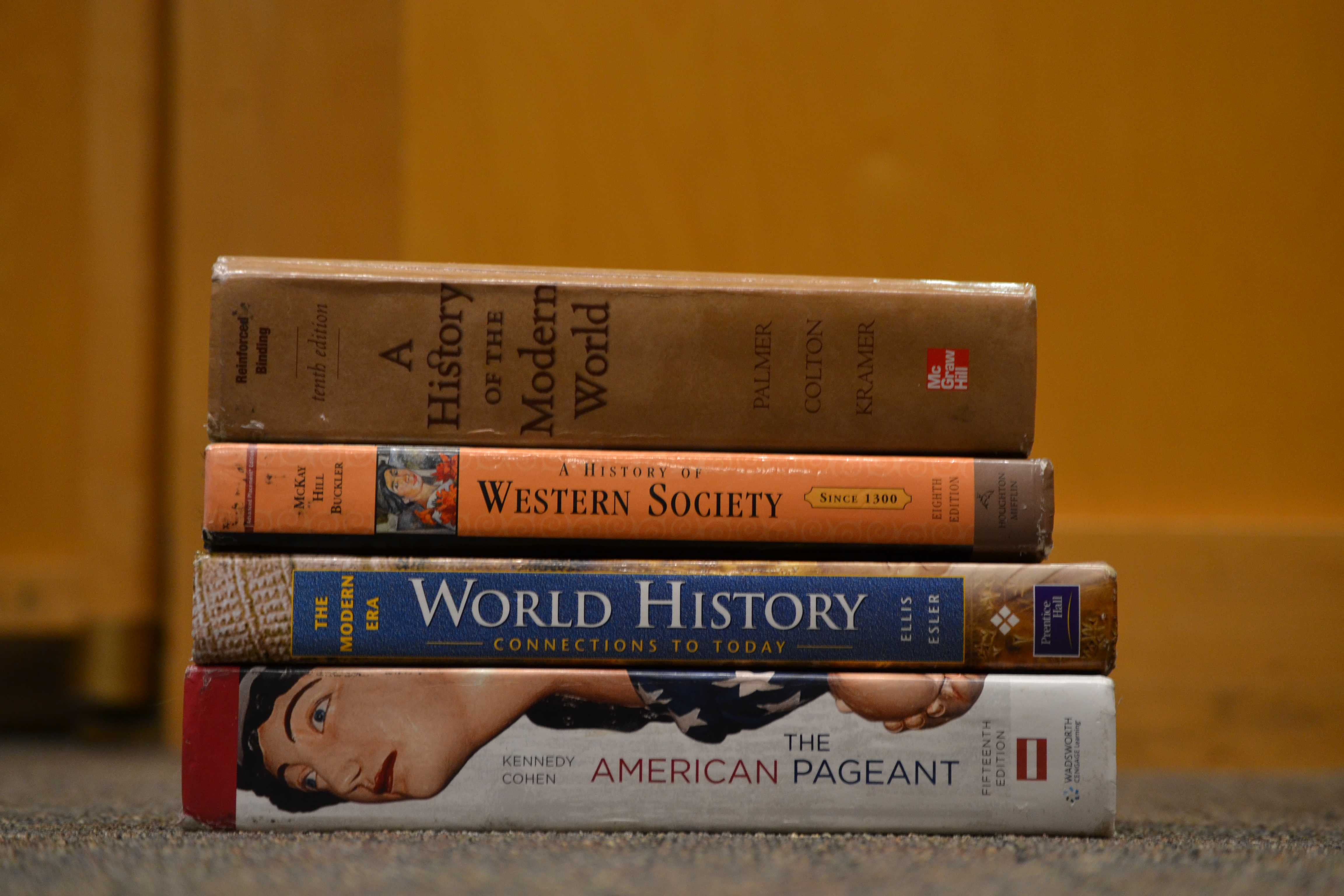 On Nov. 27, an email from principal Adam Littlefield announced the hire of Michael Sandberg to fill the vacancy left in the history department when history teacher Mark Cowherd resigned. Sandberg will begin teaching Modern World History, AP U.S. History (APUSH), and AP European History (AP Euro) on Dec. 11.
Sandberg previously taught World History and U.S. History at the middle school level in the Seven Hills Schools in Walnut Creek for 25 years and taught as an adjunct professor at Los Medanos College for seven years. Sandberg received a bachelor's degree in History from UC Santa Barbara and a master's degree in History from Tufts University, according to the email from Littlefield.
Sandberg has a Massachusetts teaching credential and is finalizing a California teaching credential, Littlefield said.
Before being hired, Sandberg responded to a posting of the job on the website Edjoin, interviewed with a committee of administrators, teachers, and students, and presented a mini-lesson with two other candidates to a group of administrators, counselors, teachers, and APUSH and AP Euro students, Littlefield said.
Littlefield said that the mini-lesson presented an opportunity to examine three very different candidates and allowed students to contribute to the decision.
"I felt the need to have them students involved in that process, that person is going to be their teacher for the rest of the year," Littlefield said.
Littlefield said that he will work with Sandberg to create a plan for the rest of the year using a "backwards planning process." They will examine what steps they will need to take to prepare the students for the AP test in May and work backwards from there.
Littlefield said that after the interviews and mini-lessons, he is confident that Sandberg is the right match for the position.
"One of the things I've learned out of the conversations I've had with kids is that the richness of what the course was the dialogue that took place," Littlefield said. "[Sandberg] has the interests and ability to be able to facilitate those conversations."
Sandberg said in the email that he believes that the high-level intellectual discourse in the AP history classes will make his teaching experience very rewarding.
"I look forward to the opportunity to become part of the Piedmont community," said Sandberg in the email sent out by Littlefield.
Littlefield said that the position will be challenging due to the lack of a regular teacher in the first semester, but that Sandberg has the attitude necessary to succeed.
"I would describe him as someone who wants to to share his passion with others," Littlefield said.
AP Euro student senior Maddy Levine said that she hopes Sandberg will prepare the students for the AP test and also ensure the class stays enjoyable.
APUSH student junior Sam Orta said that he is concerned that Sandberg has not previously taught AP Euro.
"I'm worried that he's never actually taught AP European history and he's now the AP European history teacher, but for APUSH he seems like a good candidate," Orta said.
Littlefield said that Sandberg will engage students through his passion for history.
"The lens I look through as the principal is would I want my child in that class, and I feel like I would want my child taught by [Sandberg]," Littlefield said.