What's 'Sup with Suppiger: Fat-free Friday Fest
During holidays and spirit week students sprint to the quad ready to grab all of the popcorn, cotton candy, and ice cream that they can hold.  These giveaways are filled with smiles, sugar highs, and no leftover sweets.  ASB food giveaways are famous for their sugary snacks, but FCMAT regulations restrict unhealthy foods that may be a problem for future food giveaways.
FCMAT works with the state to oversee all schools in California and has many services and responsibilities.  According to the FCMAT website, they providing fiscal advice, management assistance, and training for schools in California.  They also publish handbooks to help administrators make sure their school is following California laws.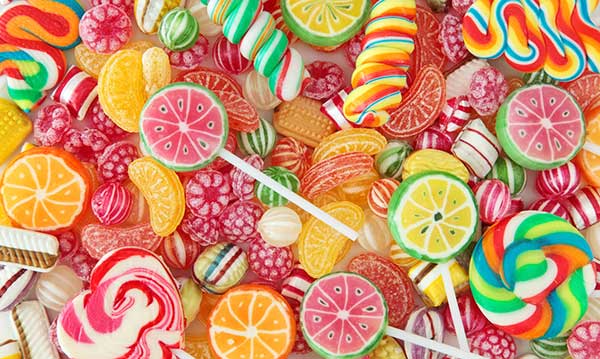 One of these handbooks is the "ASB Accounting Manual, Fraud Prevention Guide and Desk Reference" where the rules for distributing food at school are located.
"We have been distributing unhealthy food items," said Assistant Principal Irma Muñoz. "The fact is we should be more conscientious of these rules and little by little we are getting there."
The rules include that the sale or distribution of unhealthy foods and beverages is only allowed between 30 minutes after school ends and midnight, also the sale must be off school grounds.  These rules have been mainly affecting clubs and ASB because of clubs selling food to raise money and ASB doing food giveaways, Muñoz said.
"This year we had cotton candy at our friday fest, but Ms. Muñoz said that will be the last time cotton candy is served because it has so much sugar in it," said ASB treasurer Max Roitblat.
Many school clubs have also relied on selling food to fund their club, but since they can no longer sell food during school hours they have to find another way to make money, Roitblat said.
Muñoz said that the students should not look at these rules as a roadblock, but instead a challenge.  Environment club sold water bottles to raise money and other clubs are selling items such as popsockets, wristbands, and shopping bags.
Piedmont is not the only school that is strictly enforcing these regulations.  Alameda High School Treasurer Jennifer Cobb said that Alameda High is very strict about selling food on campus.  This is because FCMAT audits their school's finances every year and they can lose state funding if they find that their ASB class is breaking FCMAT rules.
These food restrictions are only allowed to be broken four times during the school year.
"While we would like to serve unhealthy food all the time, it makes those events when we do serve it more special," Muñoz said.