Administration works to increase collaboration between MHS and PHS
The new administrations in PUSD are making an effort to make Millenium High School and Piedmont High School more integrated so that students can use the advantages from both schools even though they only get a diploma from one.
"Millennium High School is a small alternative public high school open to residents of Piedmont and interdistrict transfers from the surrounding area," said MHS principal Shannon Fierro.  "It is a supportive non-competitive academic environment that shares some services with Piedmont High School."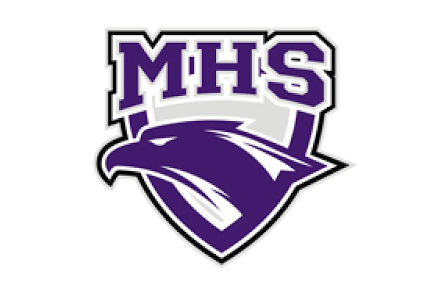 According to Fierro, a core differences between MHS and PHS are that MHS can focus on students a lot more because they have class sizes half the size of PHS and a school of only about 100 kids.  MHS also has an unique class credit system that breaks up a semester into three parts.  If a student fails one part of the semester, they still have a chance to gain credits from the other two parts of the semester.
"MHS has much smaller classes and student body in general, and we benefit from that by having class meetings and all school meetings once a month," MHS senior Morgan Shelly said.
Fierro said MHS is set up to monitor student progress more deeply with the smaller classes and credit system, so the teachers and administration can catch students if they start to fall.
"Millennium lets you learn on your own time, and they will spend a couple days or a couple of weeks to make sure you know the information," said MHS junior Myles Smith.
There is also a lot of crossover between the two schools.  Even though Smith is enrolled at MHS, he takes five PHS classes and only two MHS classes.  He also is in the PHS ASB class and will occasionally report back to the MHS ASB class so that both ASBs can work together.
According to Fierro, MHS and PHS share arts classes, athletics, extracurriculars, ceramics, campus, a bell schedule, and a college and career center, but they are working on integrating the schools even more.  Since so many MHS students come with a different perspective and background than kids in the Piedmont community, it is healthy to mix classes so that students can learn from new people.
Fierro said that even though it has never happened, she would be open to the idea of PHS students taking a class at MHS to experience the different class structure.