Math teacher resigns after one semester; administration works to fill position
Math teacher Lisa Holmes resigned on Jan. 8 due to personal family reasons and PHS administration posted the job on Jan. 9 to find a permanent replacement in the math department, principal Adam Littlefield said.
Assistant principal Eric Mapes said that he hopes the best for Holmes and appreciates her efforts during the first semester.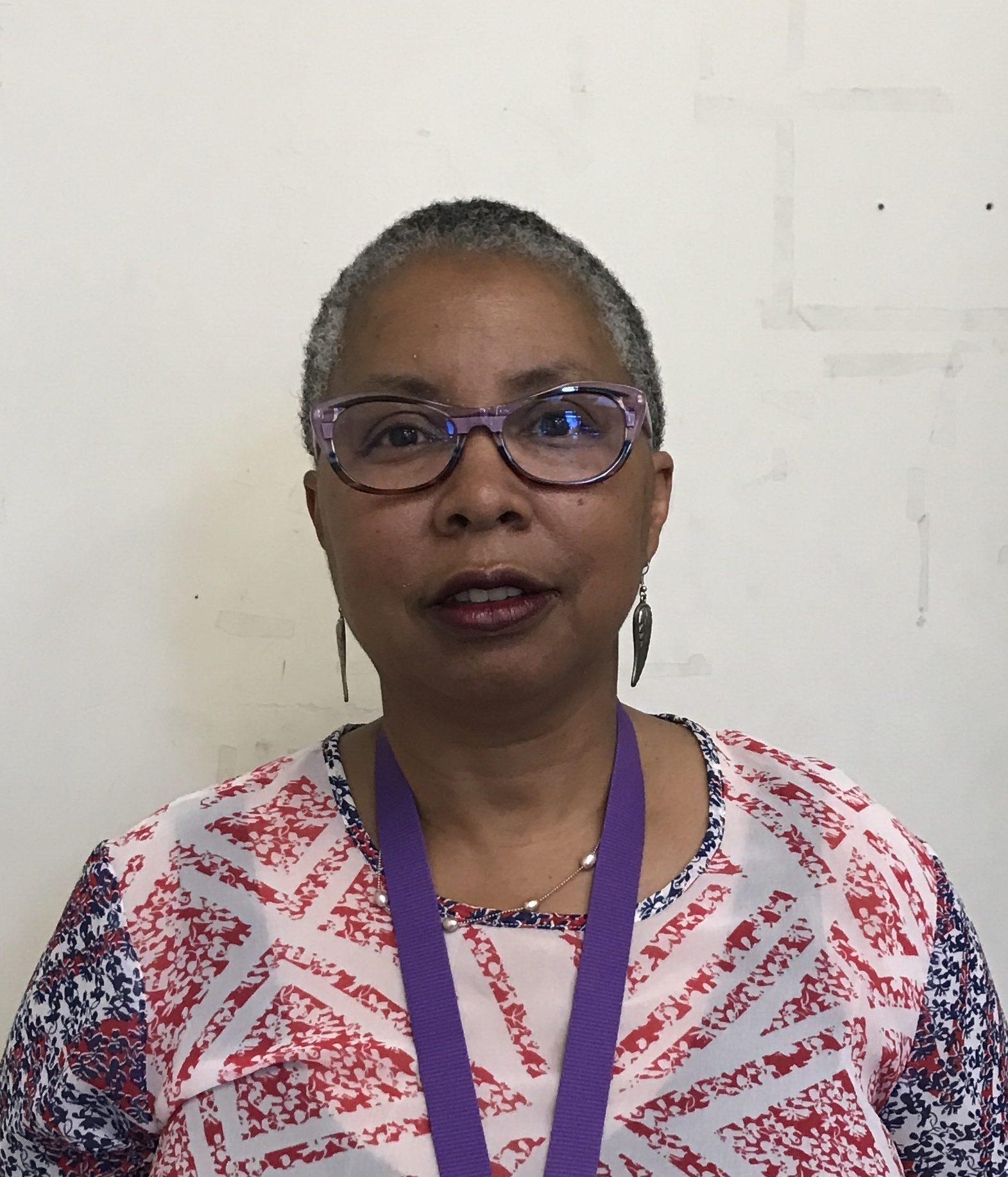 "My hope is that we will be quick on this," Littlefield said. "We are looking at the applicants, and if there is anyone in that group we feel is a strong candidate or the right match, we will interview them next week."
Holmes taught four sections of Integrated Math 1 and one section of Integrated Math 2, according to the PHS website. Mapes and Littlefield said that they are also asking current PHS math teachers if they are willing to take on an extra class.
Littlefield said it is important to keep in mind that teaching is a challenging profession, and having teachers fill in for classes they do not already teach adds time needed to prepare for that class.
"The best outcome is making sure that we have the right match in the class," Littlefield said.
Mapes said that the school's responsibility is to educate students and that the administration wants to move as quickly as possible.
Holmes co-taught one class with resource specialist Kennette Hoke, who is currently teaching with a substitute, Littlefield said. The administration intends to continue having two teachers in that particular class, and Littlefield also said Hoke knowing the students helps with the transition.
With possibilities of hiring a new teacher or having current ones fill in, Littlefield said that there are several variables to consider, but he is committed to maintaining the teaching quality.
"I'm always looking for teachers who have experience teaching rather than have someone who is brand new to the curriculum," Littlefield said.
Littlefield also said that while he understands the community wants answers, he wants to communicate once the plan is more solidified and expects to have a resolution by the end of next week. He also said he appreciates the community's patience with this transition.
"With everything that goes on at this school, the main effort is to stay student centered," Mapes said. "We put people in place who are going to help the students be successful as they move forward in their math pathway."