Red Sox vs. Yankees, Michigan vs. Ohio State, Celtics vs. Lakers, Ali vs. Frazier, Piedmont vs. Bishop O'Dowd. TPH asked nine of our sports teams who their biggest rival is and seven out of 10 said O'Dowd. Our women's water polo team motto is even "Beat O'Dowd." At first, this possibly one-sided rivalry seems to have sparked a spiral of conflict between the two nearby schools. However, healthy competition can be positive. Our friendly rivalry with O'Dowd has never led to hard feelings between students at both schools. If anything, it has brought the two schools closer together. Off the sports field, students at the two schools can bond over their shared friendly competition.
The O'Dowd rivalry allows teams to find their passion for the game and determination to succeed. This consistent competition pushes athletes to train to reach their full potential by the time the long-awaited O'Dowd match comes around. Whether it stems from athletes on the Piedmont and O'Dowd teams knowing each other from club sports, or the close proximity of the two campuses, this rivalry brings out classic high school spirit.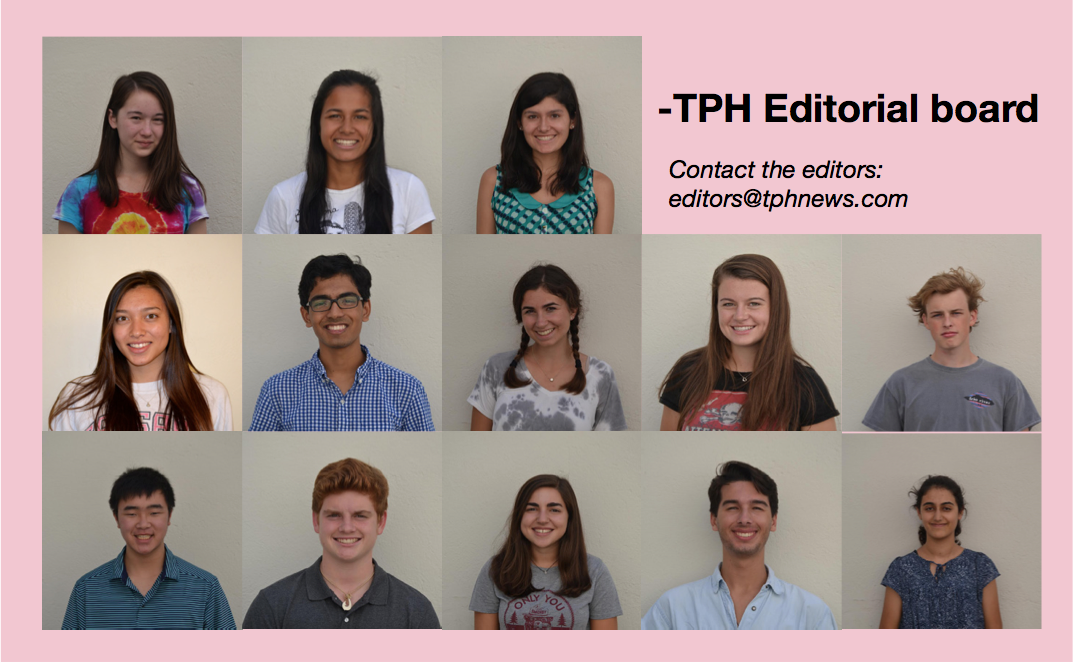 In addition to energizing those on the field or court, it brings community members together. The anticipation for a good competition increases supporter turnout and further invigorates our school spirit. At any Piedmont vs. O'Dowd game and even away games at O'Dowd's campus, the bleachers are filled with a loud mass of purple. Piedmont students may be hesitant to scream their graduation year at rallies, or even attend, but when they see a Facebook event titled "Slay the Dragons" they show up, ready to cheer on their classmates regardless of the sport.
Throughout the years, Piedmont and Bishop O'Dowd have been competing in almost every sport that the two high schools share. According to MaxPreps.com, Piedmont has a record of 45-64-2 against O'Dowd across all varsity sports. Especially in sports like football, Piedmont usually loses. Even this past season, when Piedmont lost a brutal game 0-54 at O'Dowd, there was still a packed visitors section, filled to the brim with all shades of purple.
So far this school year women's varsity soccer and cross country both defeated O'Dowd, and we still have spring season to continue this upward trend. The more purple we wear, the more school spirit we have; the more school spirit we have, the more we beat O'Dowd; the more we beat O'Dowd, the more our record improves. The more our record improves, the better we are, all around.