Junior year assassin tradition recently revitalized by senior class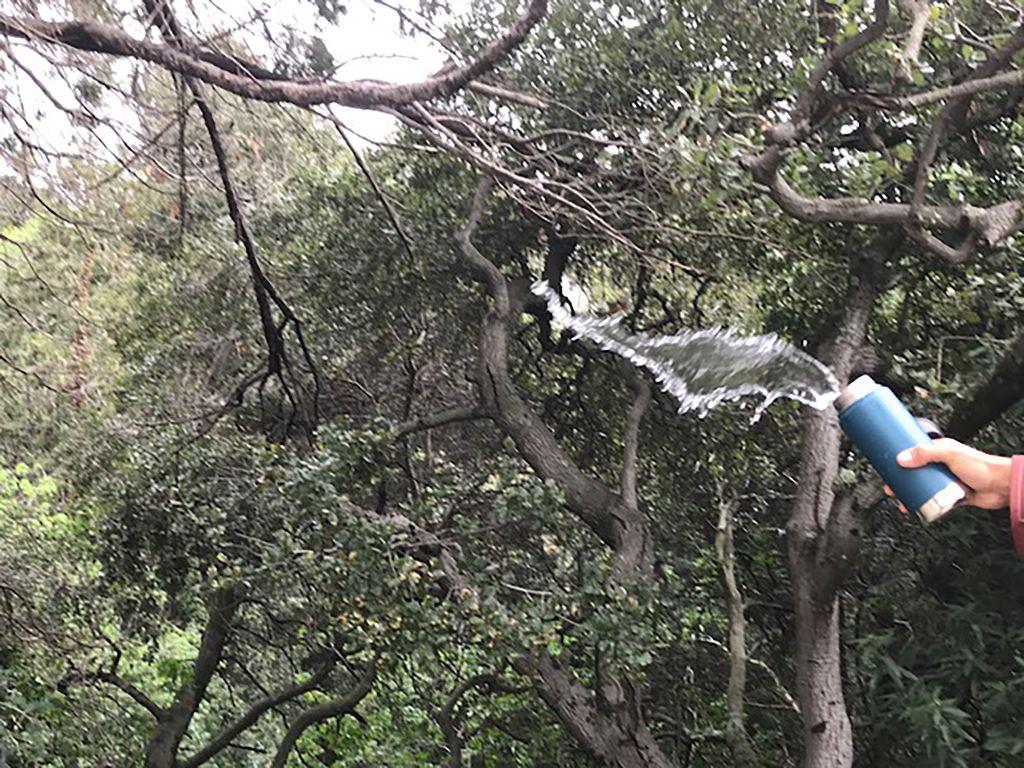 Blood, sweat, tears… and water. Lots of water. The game of assassin may require its players to have creativity and dedication in order to advance, but water guns and bottles are the tools that help players the most. The premise of assassin is that each player is given a "target" (fellow player). Each player must "kill" (eliminate) their target by dumping water on them, they then get a new target until only one player is left. While first popularized at the college level, assassin made its way to PHS and has become a staple of the junior year experience. For this year's seniors, however, their unfinished game from junior year has been revived and transformed into a second semester senior year game.
"I think that the juniors started to play assassin again and everyone was like, 'Oh wait, we never finished that,' and a lot of people in our grade were really into it," said class of 2018 assassin coordinator, senior HannaMarie Hohener.
Hohener started the game on Oct. 16, 2016 for the juniors in order to help make their year easier, but has seen her duties of coordinating the game increase recently, Hohener said.
"[Assassin] is a nice way to make [junior year] more fun," Hohener said.
Organizing the game can be the hardest part, but both Hohener and class of 2019 assassin coordinator, junior Laila Adarkar have found Facebook to be a helpful tool. Adarkar said that they started setting up the game in the class Facebook group.
"What we usually do is, in the class Facebook group we ask, 'Like this post if you want to play assassin,' Then we make a new Facebook group with all those people," Adarkar said. "Then we make a spreadsheet with all those names and randomize it, and then each person has the person below them."
Due to the game that Adarkar set up for the juniors on Jan. 29 and the excitement that ensued, the seniors were reminded and motivated to finish their game that had previously seen its last "kill" on June 2, 2017, senior Maya Guzdar said.
"Our grade is super hype with it and everyone was super into it, and I think it got people excited about it again," Adarkar said.
Guzdar said she was spending a Friday afternoon with her friends when she became motivated to revive the class of 2018 game.
"My friends and I were hanging out and we were like, 'You know what we should do? We should play assassin, why not? The juniors are having so much fun, we should finish our game, why not now second semester senior year?'" Guzdar said.
While Guzdar had been too busy to kill her target during junior year, she has found that second semester senior year presents the perfect opportunity for all seniors to continue playing the game, Guzdar said.
"It is really important to keep doing things like this to try to finish out our high school strong," Guzdar said.