Summer Africa trip promotes student research
Science teachers John Savage and Marna Chamberlain plan to accompany 14 students on a research trip to Africa from June 24 to July 12.
During the first week of the trip, the students will be doing research in a forest in Tanzania, Savage said.
"The idea is that the students will learn how to identify and describe the different species that live there," Savage said.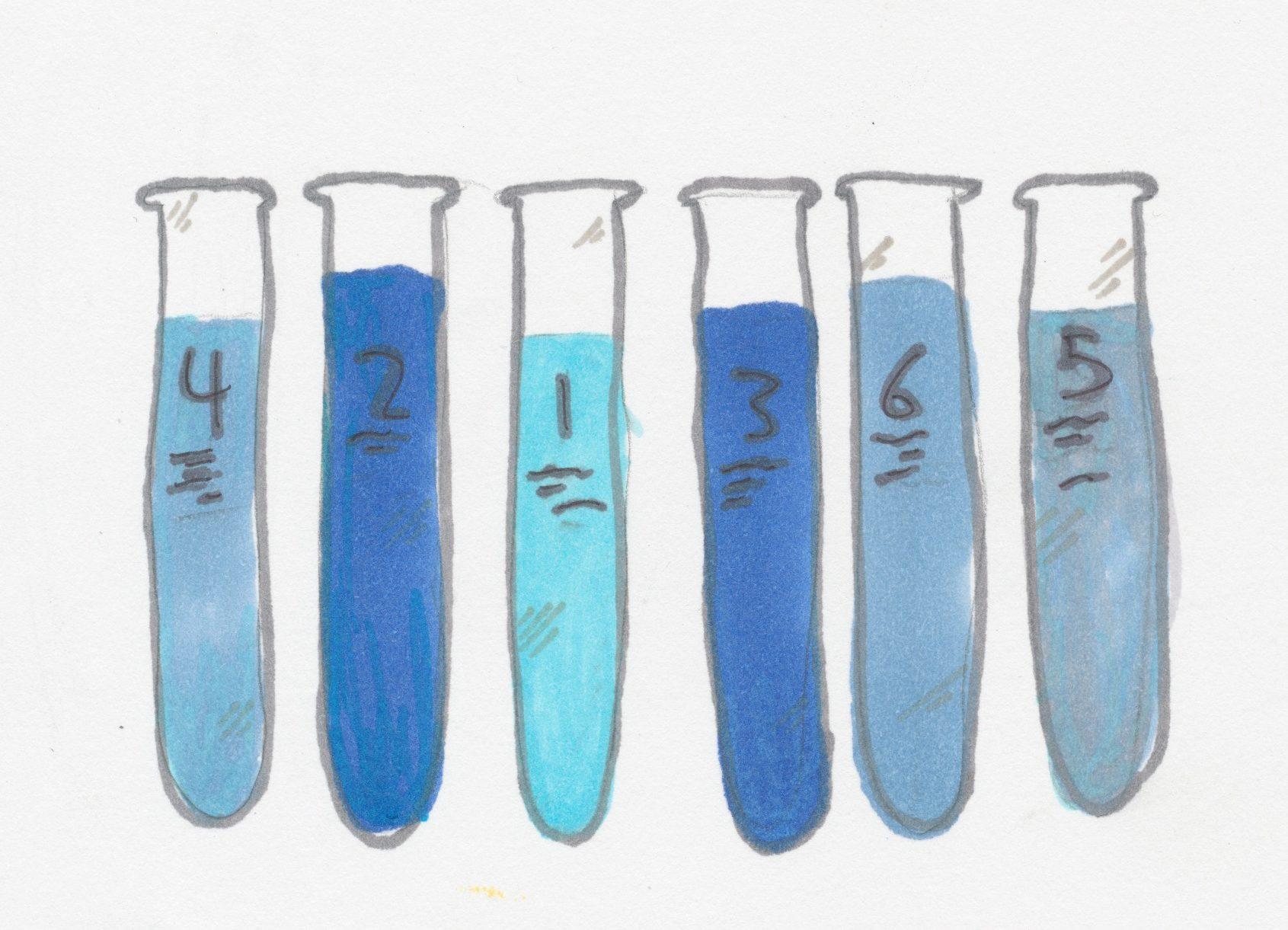 The second week will be spent on Lake Malawi, allowing students to study different organisms, Savage said.
"They will be identifying the species of fish that live [in Lake Malawi] and will measure water quality," Savage said.
Savage said that students will also get the chance to either go scuba diving or become scuba certified at the lake.
"The unique thing about this trip is that we will be working with researchers that are already doing work there," Savage said.
The organization that they will be working with is called Operation Wallacea. The organization pairs groups of students with existing universities that provide local research opportunities, Savage said.
Junior Margi Brayer said she heard about the trip and was incredibly excited about the opportunity.
"I've never been to [Africa] and thought it would be cool to go see the wildlife" Brayer said.
Junior Carson Gilliland said that he is very happy that Savage will lead the trip for the students.
"He was a great teacher in chemistry, and he is also a great coach in water polo, so I am confident that he will be a great leader," Gilliland said.
Savage said that this trip is important for students because they can get first hand research experience that they would not normally be able to get.
"I hope that the students take away a deeper appreciation of the quality and quantity of work that the students and professors are doing," Savage said.
Savage is also leading a trip to Indonesia the following summer. Students will be doing similar tasks compared to those on the Africa trip in two different regions of Indonesia, Savage said.